This is the first unit you will study in Year 10.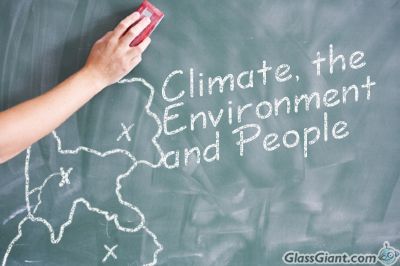 We will start by considering ecosystems.
There are four key ideas that underpin this part of the course. They are:
(a) Ecosystems operate at a variety of scales.
(b) Ecosystems can be perceived as a resource for human benefit.
(c) Changes occur in ecosystems as a result of natural processes and/or human activity. The consequences of such changes may go beyond the immediate ecosystem.
(d) The impact of human activity on ecosystems needs careful management to achieve sustainability.
The document below outlines this section of the course.